1
Exclusive Manufacture & Distribution
of ECOFRIENDLY Disposables

Manufacture | Customization | Design | Logistics
2
Inhouse Customization and Branding
be DIFFERENT be recognized

Manufacture | Customization | Design | Logistics
3
Single Use Plastics are Choking our Earth
Use COMPOSTABLE alternatives
Manufacture | Customization | Design | Logistics
As Mates of Earth, we are
Passionately
dedicated towards a sustainable and ecofriendly future for planet Earth….
Join us in our mission and let us together
stimulate
a positive change in our Ecosystems…….
Certified Quality at the Right Price
To ensure business viability of our customers, we provide Economically viable alternatives of best quality at competitive rates
Certified products and Sustainable Sourcing
We believe in sustainable and responsible sourcing of our raw materials, and thus we supply only FSC certified products and goods.
Local manufacturing and Hygienic storage conditions
Locally manufactured disposable Kraft paper bowls, tubs, bags and cups are supplied to most of the largest consumers in UAE, Africa and Europe.
Serving both small and large orders with equal importance
Each customer is important to us and delivering their needs is our passion. We dedicate our full effort towards each customers' satisfaction and happiness
Bespoke Solution for Ecofriendly disposables
We passionately dedicate our full efforts towards customer satisfaction and happiness be it a single restaurant or a big corporate
Experienced Staff for production, design and customization
We have extensive and exclusive experience in designing and delivering Paper based products, and we guarantee exceeding your expectations
SUPPLYING to all major customers in UAE and Globally across African and European markets, our products adhere to supply standards and shipping guidelines of EU markets.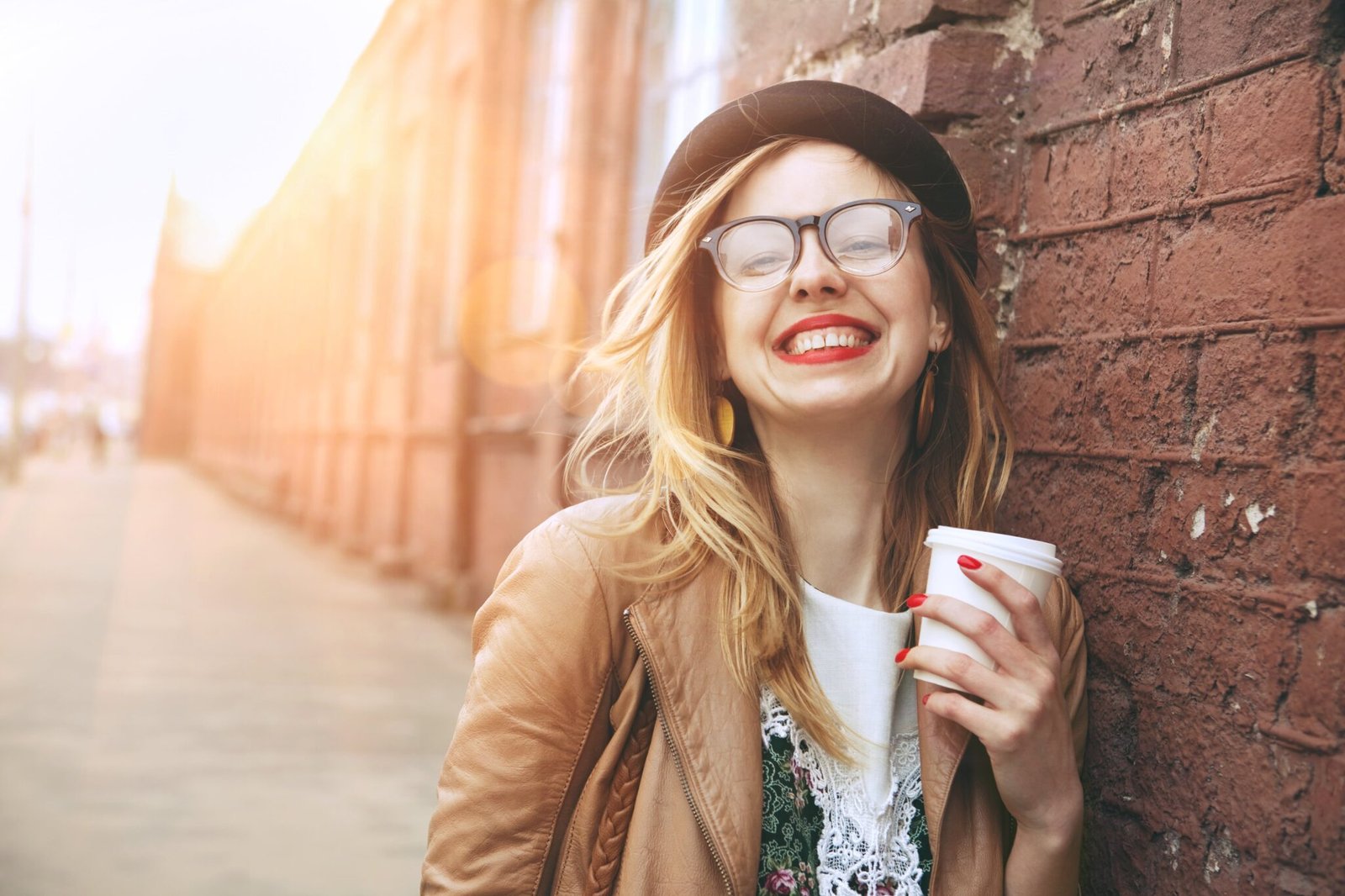 We have a combined experience of more than 15 years in Paper product manufacturing and more than 10 years' experience in commercial printing processes like Flexo, Pad, Rotogravure and likewise
Committed to promote sustainable alternative to plastic packaging goods
Provide the best value for money to the customer
Sourcing, production and delivery to be efficient and ecofriendly
Surpass customer expectation wrt quality and delivery
Its our PASSION not only Work!!!
Branded products increase the value of your Company, it increases visibility and creates LOYAL customers…….
We are a one stop solution to your Ecofriendly disposables Supply, Customization and Printing needs
Branded Salad bowls for Restaurants
Branded Kraft Bags for Takeaways
Non-Woven bags for Supermarkets
Branded coffee cups for cafes
Corn Starch Bags for Restaurants
PLA straws for Lounges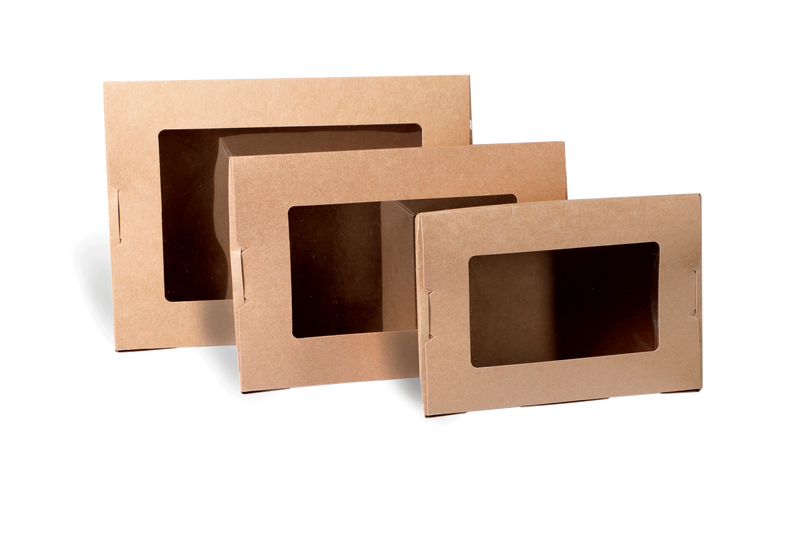 Branded Lunch Boxes for Takeaways
Branded Tablewares for Food courts