345+ Completed projects and orders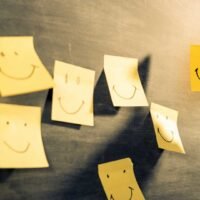 100+ Happy Clients in UAE and Abroad
25000sqft State of art Manufacturing facility
Its Passion not only work!!!
We exclusively supply Ecofriendly products made from FSC certified KRAFT Paper, Recycled Flute Boards, Corn and Cassava Starch based Organic Products.

We are committed to a sustainable lifestyle with minimal burden to adopt ecofriendly products. Accordingly, we keep our products low-priced, certified, organic, and plastic free
A growing company needs to differentiate itself and create its unique identity in the Market. We are a team of passionate and dedicated individuals with extensive experience in customization.
Since we have the design, printing, and manufacturing in-house, we can modify and make a product according to your needs, shape, size, color, and branding.
Our products are the first choice for many large distributors in Africa and EU because of the high grade of raw material, quality, and finish of the product.
Secondly, we handle the complete shipment, starting from documentation, clearance to delivery at the doorsteps of the customer, which saves them hassles and helps them to focus on their work.